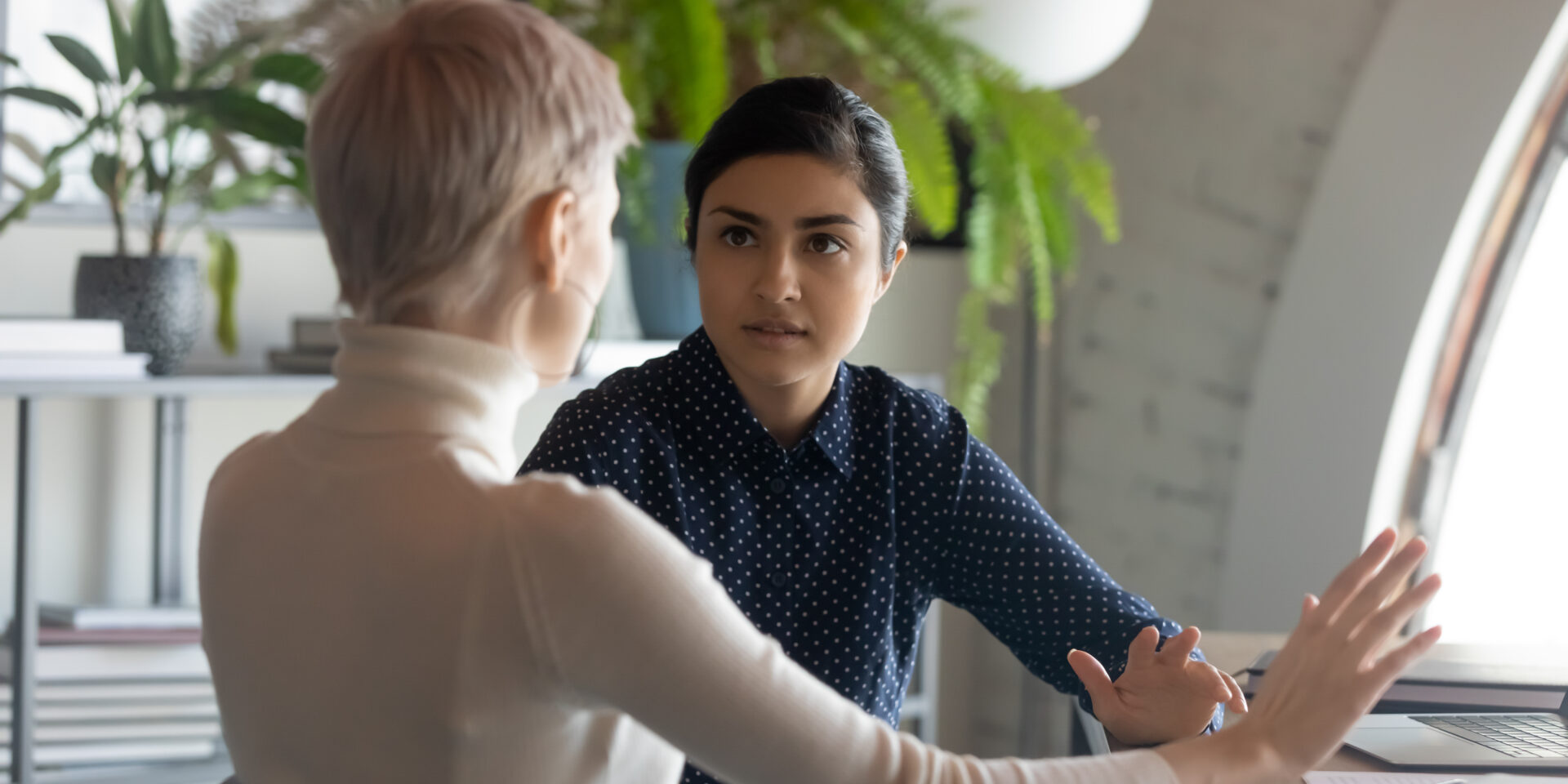 Reverse Mentoring in parallel to AI Project Implementation
Client has no previous experience in AI projects.
Transparency and know-how transfer parallel to the implementation project.
No time for separate Training
Client is fully focused on core business and cannot spare additional availability for extensive training.
AI understandibly conveyed
Parallel to the AI project, an engAIge data scientist enables client to fully understand what is happening, why, when, where and how.
Client will be able to use engAIge software independently.
YOU WOULD LIKE TO GET TO KNOW THE REVERSE MENTORING PROGRAM?