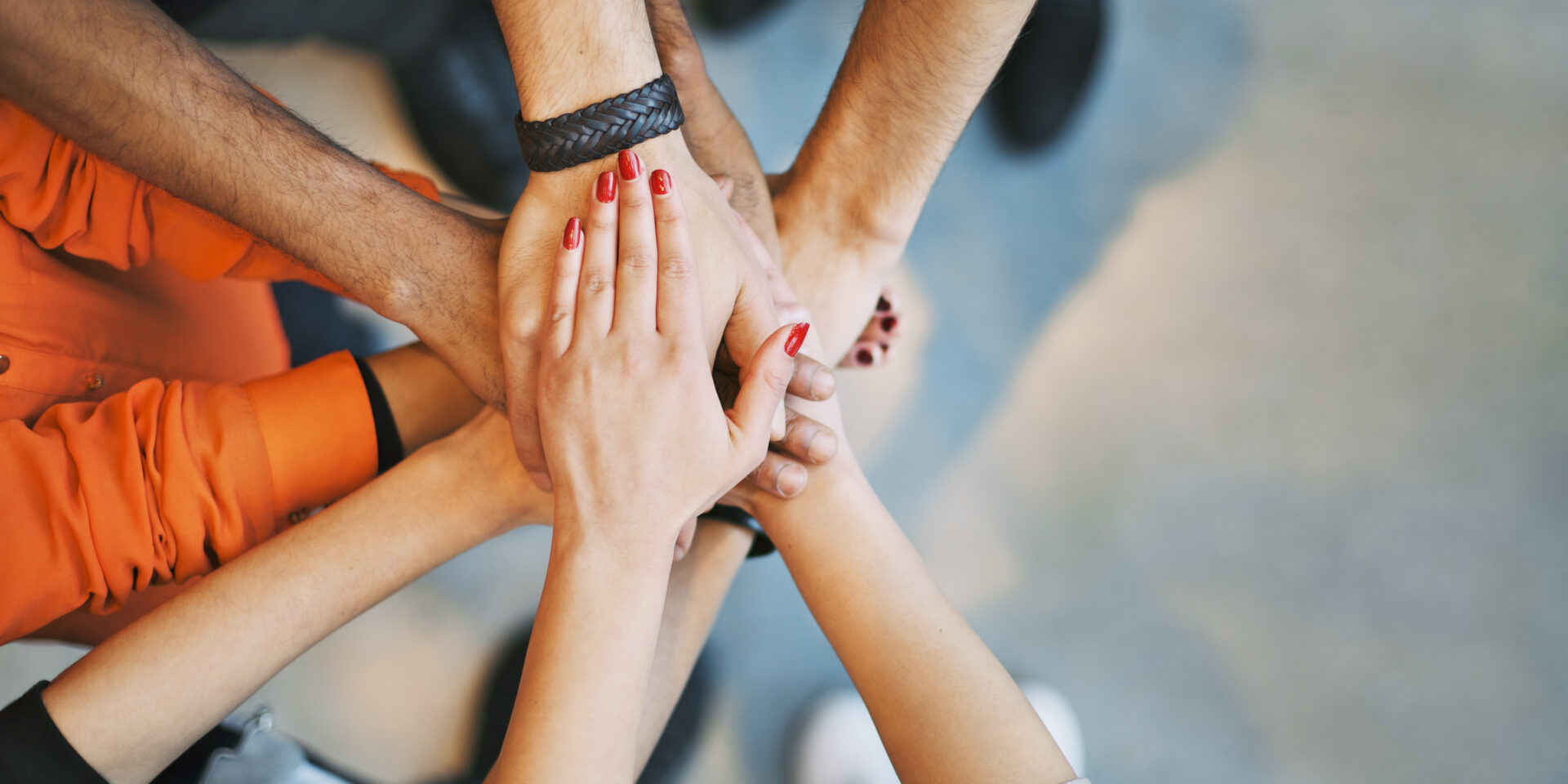 Leveraging AI Potential
New Opportunities with AI
Data, curiosity and interest are available. There are also ideas. What is missing is (positive) AI experience, technical know-how and time.
Develop backlog of potential AI use cases
Due to lack of time, there is no one who has thought more deeply about the subject. 
Exploratory workshop with business units, management, IT. We apply our method for identifying suitable cases (Ansoff), prioritizing the cases, and backlog creation.