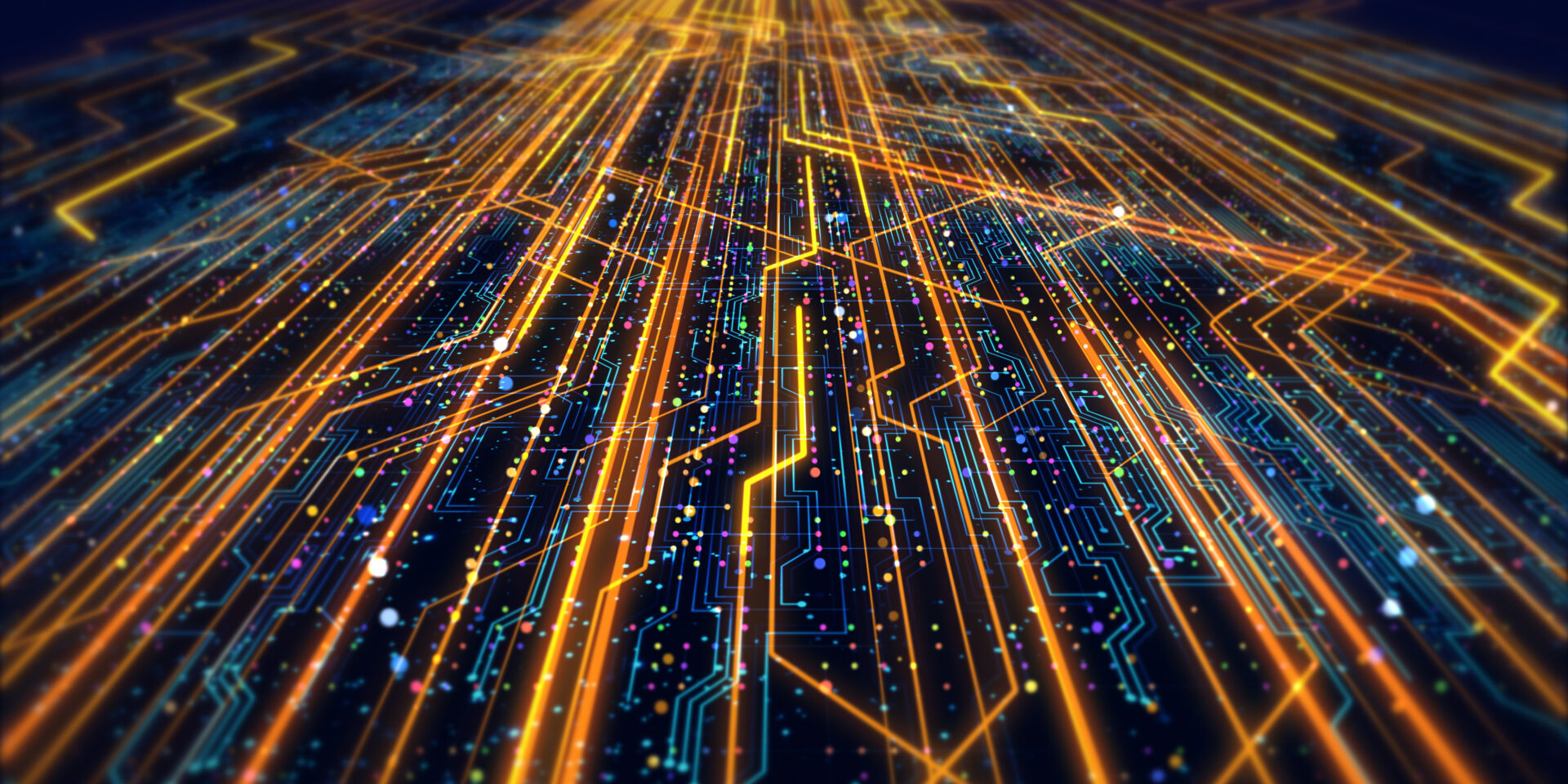 AI Governance Consulting
Responsible AI instead of a black box
Artificial intelligence will soon be an integral part of almost all technical applications. Politicians see it that way as well.
In april 2021, the European Commission has provided the proposal for the REGULATION OF THE EUROPEAN PARLIAMENT AND OF THE COUNCIL LAYING DOWN HARMONISED RULES ON ARTIFICIAL INTELLIGENCE (ARTIFICIAL INTELLIGENCE ACT) AND AMENDING CERTAIN UNION LEGISLATIVE ACTS. Regulation is on its way!
This can take time. Until this regulation has been implemented on national level, many of these AI software products will up and running successfully.
And then? How many software products with AI components do you already have in use at your company today? Business is faster than politics. Have you already addressed the relevant issues to meet regulation once they have caught up?
Anchoring AI sustainably in the organization
Together we develop an AI governance.
This is based on current publications from politics (EU, associations, NGOs), science (universities, think tanks) and best practices from business.
From our experience with similar topics (DSGVO, ESG), the following actions should be taken:
Leadership Tasks:
AI Impact Analysis
AI Code of Conduct
AI Scanning und Monitoring
Proactive engagement with stakeholders (internal / external)