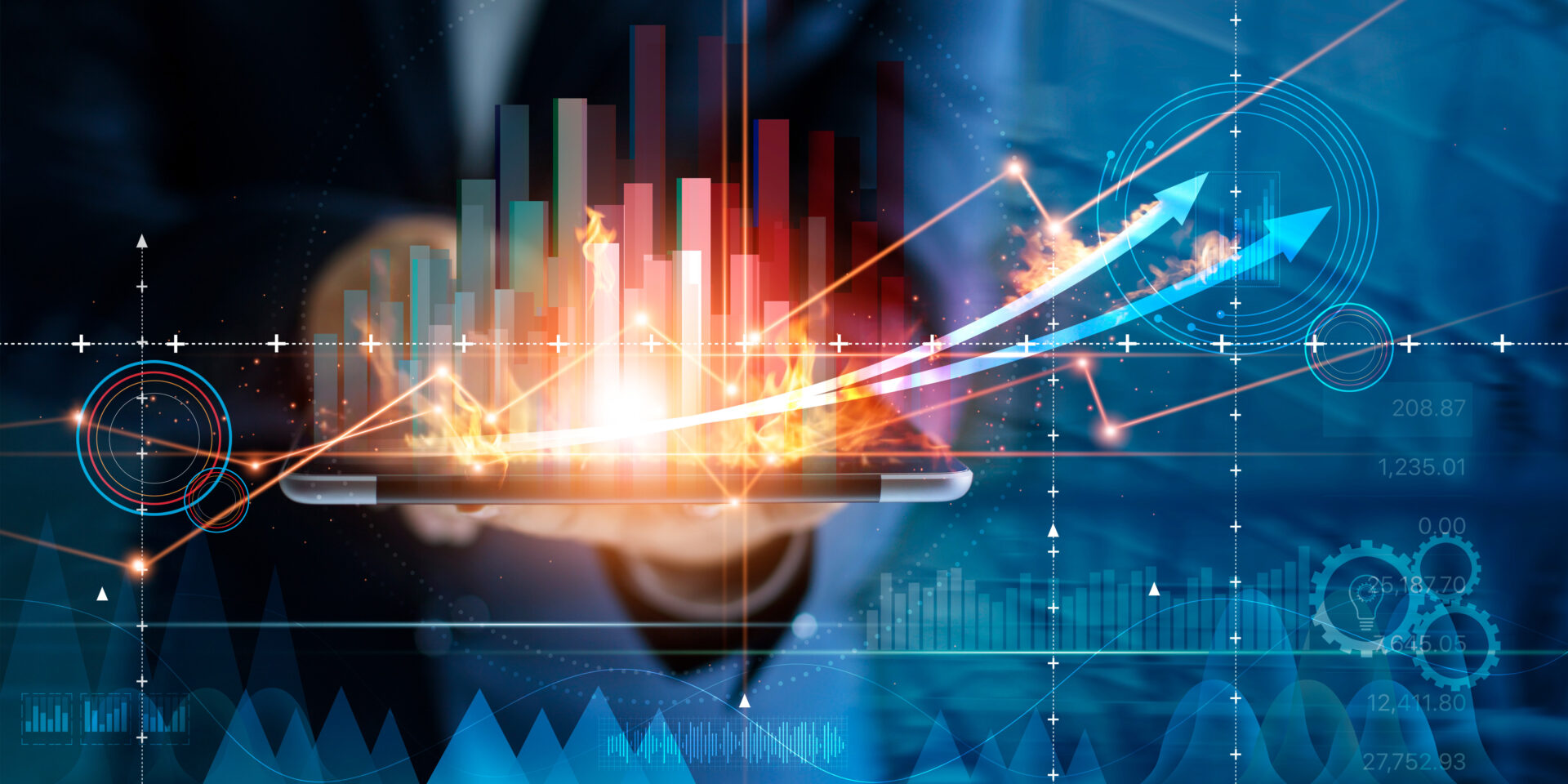 AI Conditions Analytics Engine (CAIE)
Automation instead of "tired eyes"
The engine supports people in data-based decision making and continuously optimizes business performance as a learning unit.
Data of different formats and different sources or silos is merged, organized, represented, understood, interpreted, and visualized in a user-friendly way.
The engine uses a standard framework based on graph data, heuristics, and domain-specific ontologies to provide you with specific insights from your data.
CAIE is flexible and modular
Optimizes business performance (revenue, return on investment, customer success, employee satisfaction, etc.).
Consolidates heterogeneous data from different sources.
High user acceptance, as they are integrated into the creation process.
Can be easily and securely integrated into existing IT architecture.